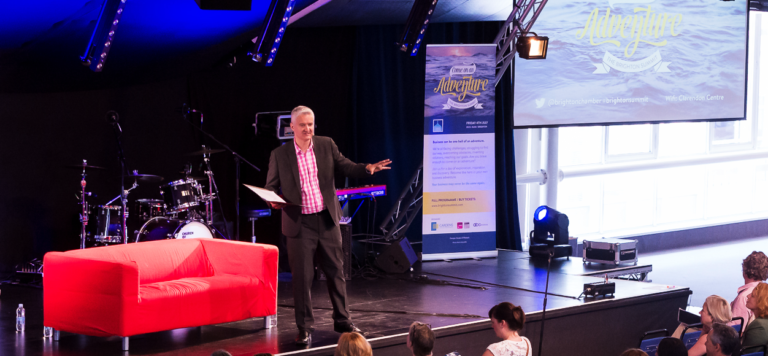 Meet Your Host: Compere Coaching for hosts and emcees – online or offline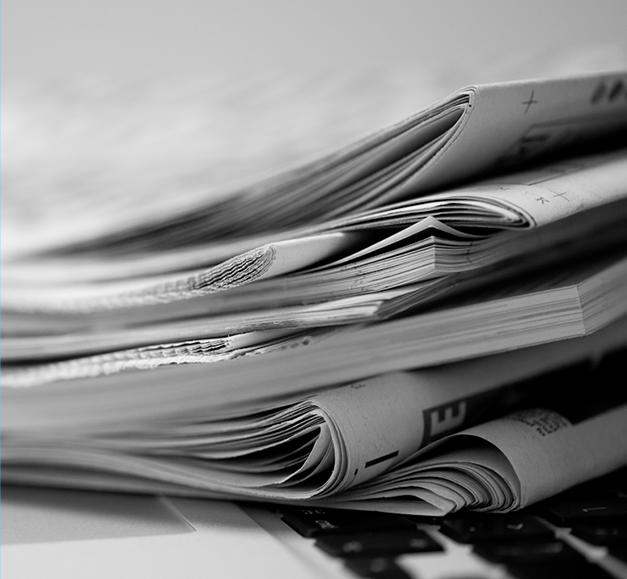 One-to-one coaching for those acting as an event compere, host or MC (emcee) or those chairing panels and sessions at conferences or online.
Have you been asked to compere or host an event, whether on a stage or online? Perhaps it's an internal meeting or Town Hall, or a client-facing or public conference or event. Compering or hosting is a very different skill to public speaking and takes preparation and practice to make it look professional. The compere or Chair sets the tone of the whole event and can make or break that event. Too many business leaders put themselves forward for hosting roles without the skills to make a success of it – and end up damaging their business's – and their own – reputation.
Online compering takes additional skills, with the need to understand the technical options and opportunities, how to engage an audience you can't see and how to fill time online when things go wrong.
I work as a compere coach to help those undertaking this demanding (but rewarding) role. Coaching sessions will be developed in response to your specific needs for your event but will often include:
Understanding the nature and tone of the event to ensure you can enhance it as host
Developing a compere 'script' so you know what to say, when
Using appropriate humour to connect with your audience
Working with speakers, panellists, technicians and event organisers
Working on different online platforms and understanding their strengths and 'quirks'
Introducing people – and writing or editing their introductions for them when necessary
Chairing panels, Q&A sessions etc to ensure everyone gets heard and the audience get value
Hosting awards, auctions and other 'formatted' events
Dealing with the unexpected and 'filling' on stage (or online) when things don't happen as planned
How comperes often end up acting as stage manager, director or even producer as well as host.
Using your voice and body to bring energy to a room or Zoom room, make your audience relax and (perhaps most importantly) do what you tell them to do at the requisite moments!
Compere coaching can be delivered face-to-face or online depending on location and the nature of your event.