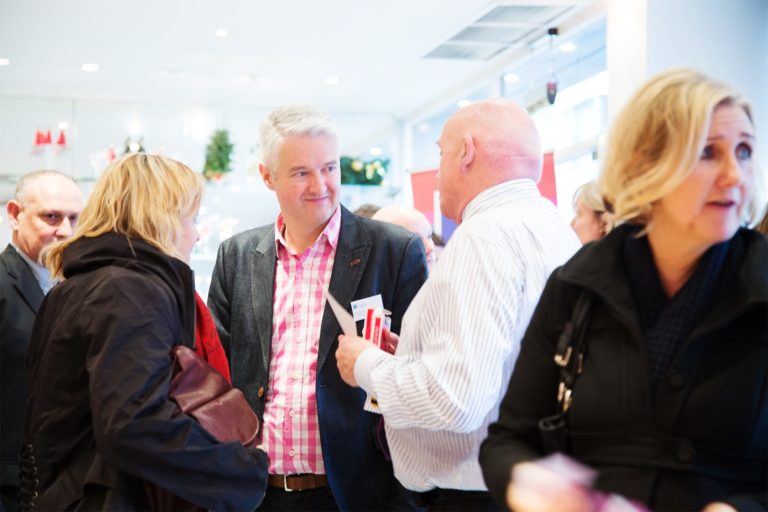 About you
I work with a huge range of organisations and individuals who want to communicate effectively with their customers, their staff, the media and any audience that is important to their business.
Over the last 15 years I've worked with major brands (MTV, TalkTalk, The Guardian) as well as charities (Stonewall, The WEA, Girls Not Brides) and hundreds of small businesses (SMEs) and individuals. I've helped them to communicate better in order to build their business, reach new audiences and support their team.
Would you like me to do the same for you?
Some of the organisations I've worked with: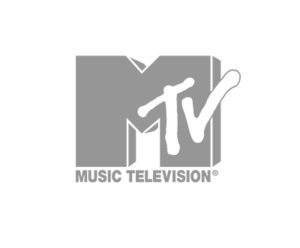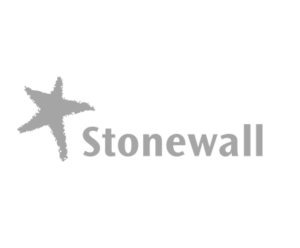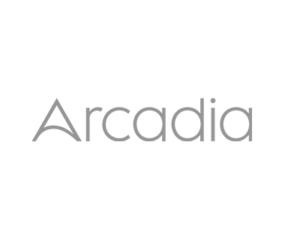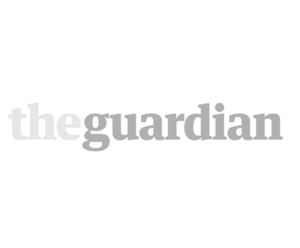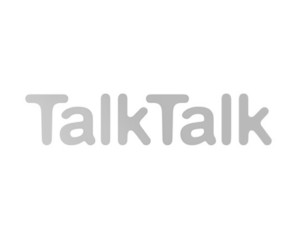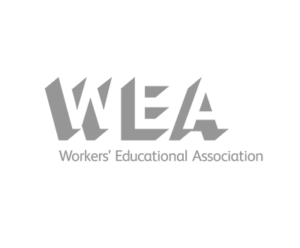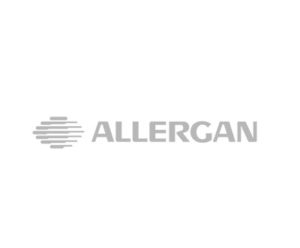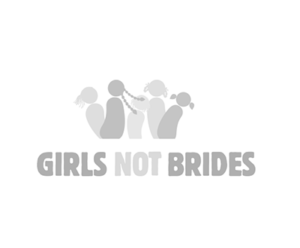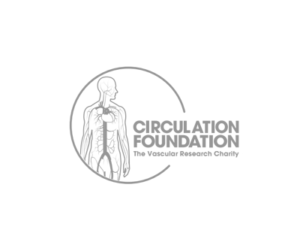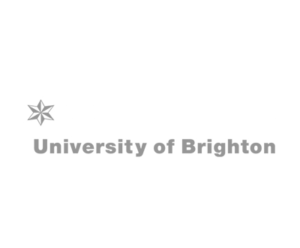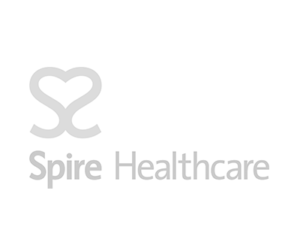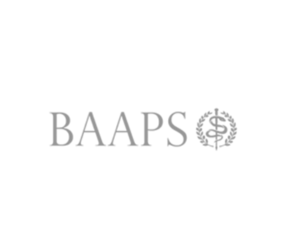 About me
I'm obsessed with communication. Always have been. I started a family newspaper when I was 8. I chaired my first big event when I was 11 and won awards for public speaking when I was 13. Basically – I never shut up.
I've worked in various facets of communication throughout my career. I've been a Broadcast Journalist for BBC Radio and TV News. I'm an award-winning print journalist (winner 'Best City Feature' at the Dutch Press Association Awards 2013) and have written for a wide variety of national and international magazines and newspapers including The Times, Gay Times, Amateur Gardening, Pride Life and Pith & Vigor. I ran a PR agency for 12 years specialising in the health and aesthetics sectors and have been offering coaching and training in different aspects of communication for many years.
In the media I've been a newspaper reviewer for BBC London, a theatre critic for LBC Radio and a comedy critic for TalkSport. I've been an expert guest many times, on programmes from Today and BBC2's Westminster Live to BBC Breakfast and The Victoria Derbyshire Show.
As a professional speaker on engaging communications, I was named National Speaker of the Year 2015 by the Professional Speaking Association (the trade body for the speaking industry) and also won their London Speaker Factor competition in 2013. I've spoken in world famous auditoria, West End theatres and numerous conference centres. I've spoken to audiences of thousands and audiences of just two. I performed as a stand-up comic for some years, which taught me how to work pretty much any audience, and have hosted or compered events, awards, auctions and cabarets in venues including London's City Hall, The Barbican, Olympia, The National Exhibition Centre and numerous comedy and cabaret clubs.
When not speaking or compering on stage myself, I'm coaching others to do it. My focus when working with clients is on the three C's – Content, Creativity and Confidence. I want to make sure your speech, presentation or pitch stands out (for all the right reasons) and can work on a one-off speech or longer term to help you establish yourself as a go-to expert speaker.
Outside my work I'm a keen (and RHS qualified) gardener (I write for a number of UK & US gardening magazines) and am a Trustee of Brighton Fringe, England's largest arts festival.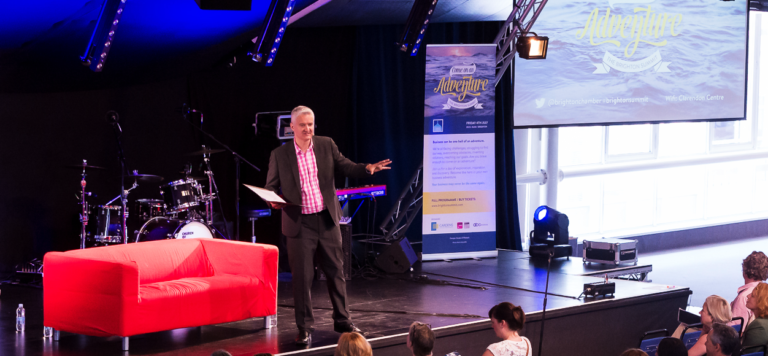 Working together
I am able to offer my expertise around communications to businesses and business leaders in a wide range of ways – as a speaker, a trainer, a coach, a mentor and as a content producer.
My approach is informal and relaxed but utterly professional and driven by the desire to see audience members and clients get the results they need. I appreciate a full briefing in advance but appreciate many businesses don't always know what they need – just know that they've got a problem. I'll work with you to find the right approach – and if I'm not the best person to help you, I'll point you towards someone who is a better fit.
Every speech I give, every workshop I run or every coaching session I develop will be unique to that client or audience. I don't do 'the same old same old' nor do I have standard decks of slides that I trot out (in fact I rarely use slides for training and coaching sessions). Tell me what you're looking to achieve and I'll design a package just for you that can be tweaked until we both know it's right. I'm always happy to put you in touch with current and recent clients so you can hear directly from them what it was like working with me – and the results they achieved.
The starting point? Let's speak. Tell me about you. Ask any questions you have. Talk me through the problems you or your business are facing and I'll tell you how I can help. I look forward to hearing from you.