Next group starts: February 24th 2022 2pm-5pm and runs last Thursday of the month until July 2022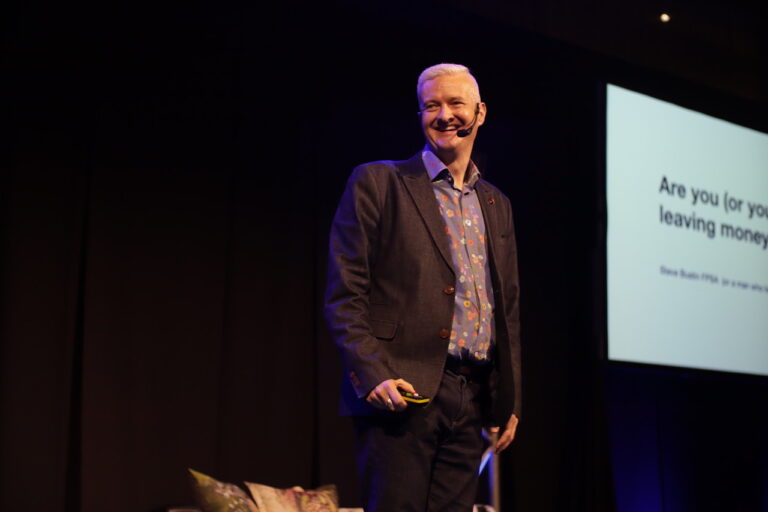 As a leader, expert or influencer, do you need to make an impact through your speaking and communication? Are you increasingly expected to speak with confidence and to communicate complex ideas effectively? So often the only place to learn these essential skills has been in 'live' situations, adding to your stress when mistakes are visible to the audience and painful to you and your organisation. 
Imagine that you had the right skills and the right technique for any speaking situation at your fingertips. Imagine that you had already practiced your words and your performance in front of a supportive audience beforehand, ironed out any issues and felt confident in your ability to deliver. Imagine how that confidence would lift the power of your message. 
When you join Critique Club you will become a confident speaker who gets their voice heard and can really make a difference to an audience, whether that's an audience of 4 or 400. The group is led by C-suite speech coach Steve Bustin, who has critiqued, honed and given feedback to hundreds of speakers, from international business leaders to absolute beginners, always with one aim in mind: to make them better speakers so they deliver more value to their audiences. 
The Critique Club delivers the following huge value:
A confidential and supportive monthly online Mastermind group of no more than six members

 

Regular opportunities for each member to expand and practice their skills, presenting in a safe environment and receiving honest, constructive and actionable feedback

 

The opportunity for peer learning from others positioning themselves to get their voices heard

 

Two 1-2-1 online sessions with Steve

 

Constructive feedback from Steve to improve content, delivery and audience engagement

 
You will:
Learn how to critique a speech to enable you to continue to improve your own skills

 

Learn about the importance of structure to improve your speeches and how to tailor your content to different lengths and styles of public speaking

 

Learn how you can make your content stand out through delivery, visuals and personalisation

 

Develop a sense of stage presence and gravitas when presenting

 
As well as all the above you will also enjoy:
Specific discussions on aspect of developing content and delivering speeches such as speech structure, storytelling, audience interaction and dealing with nerves

 

A copy of Steve's book, The Authority Guide to Presenting and Public Speaking

 

Additional email and phone support for the duration of the programme.

 
Olga Savanina from the London Stock Exchange Group said of Steve: 
"He was absolutely brilliant in advising on delivery and style, helping me explore the power of my voice and how to make an impact when delivering a message to the senior stakeholders in my organisation" 
You'll need to commit to six half day sessions over 6 months plus some time to prepare for the meetings and implement recommendations, as well as two 60-minute 1-2-1 sessions with Steve during the programme. 
Registration is now open for the Critique Club cohort due to start on Thursday 24th February, 2pm-5pm then running at the same time on the last Thursday of the month until 28 July 2022. 
Price options as follows:
Earlybird – available until 24th January 2020 – £997.50 + VAT
From 25th January 2022 (or if you'd prefer to pay monthly)
Single payment: £1250+VAT or pay monthly £225+VAT (save £100 with single payment option)
Fill in the form below to book – you will then be directed to a page where you can pay via a secure link.
Not ready to start in February? Email us to find out details of future cohorts.