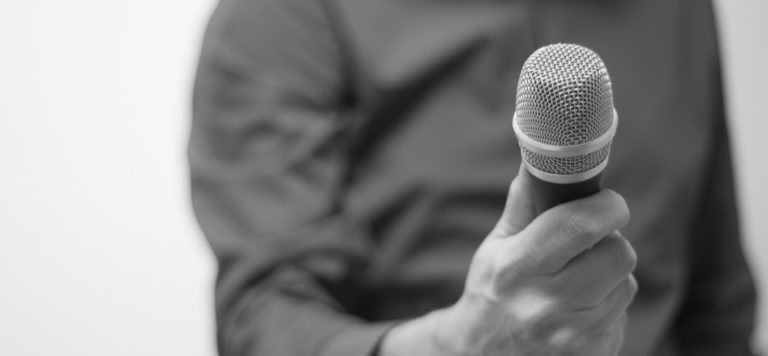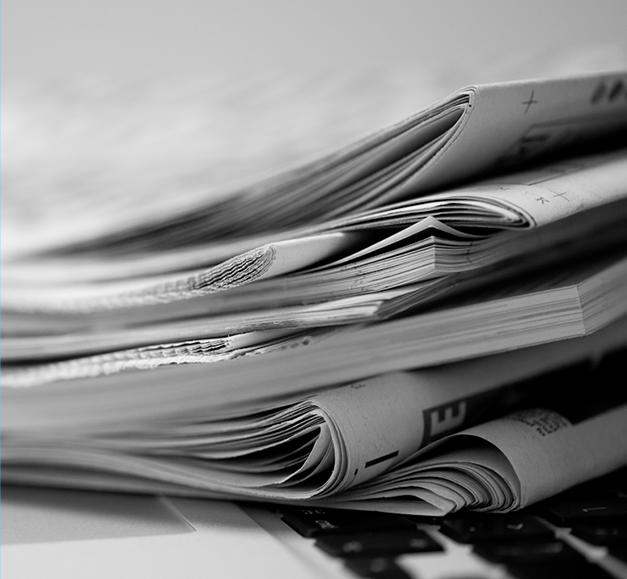 Becoming a Pro
One-to-one speaking and business coaching for those looking to establish themselves as professional speakers.
If you've always wanted to establish yourself as a professional speaker, earning a living from speaking to audiences around the country or even the world, I'll help you achieve your aim.
This coaching will be bespoke to you but will include:
Setting your goal – who do you want to speak to – and why? What difference do you want to create in the world from the stage?
Business goals – is this your sole income, or a way of generating other business – or product sales?
Where are you now? What are you known for? Are you known as a speaker?
Writing and honing your keynotes and speeches.
'Meet Your Host' coaching to add compere skills to your offering.
Looking for opportunities – finding the right speaking gigs for you to reach your audience and hone your speaking and message.
Speaker coaching as outlined in 'Stage Presence' package.
Regular coaching calls to ensure you're on track to meet your targets and goals.
Introductions to other speakers, speaker bookers, bureaus and other speaker events and resources that can help you meet your speaking goals.