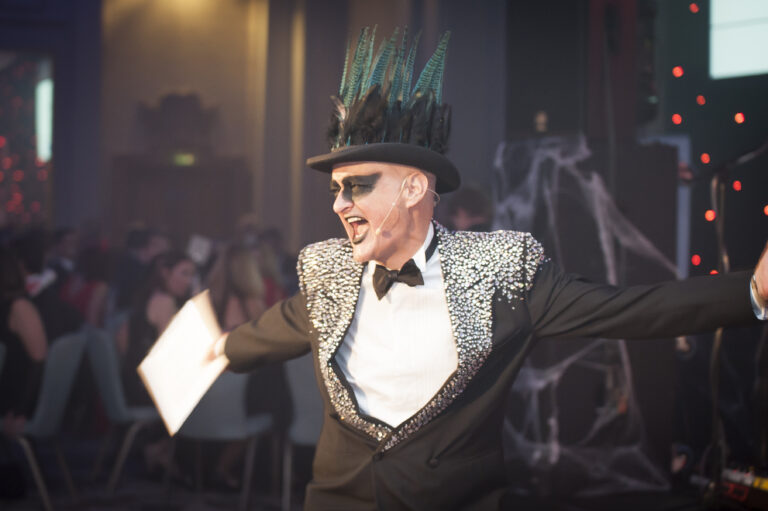 Every business event needs a host – or MC (or emcee), compere, facilitator, chair, presenter or front man. Call it what you will, they can make or break your event.
I'm an experienced event MC having hosted conferences, panel debates, awards, auctions, comedy nights, cabaret nights and concerts in venues from The Barbican Hall to pubs, conference centres and on one memorable occasion, a disused paddling pool in the middle of a wood.
My clients say I bring charm, assurance and engagement to their events and often refer to me as 'a safe pair of hands', knowing that I bring years of experience to the role and can contribute to the planning and development of an event as well as success on the day.
I also work as a facilitator for meetings, away-days and brainstorms, working with clients to ensure event goals are met and everyone is able to contribute.
Here's what a recent client said (find more testimonials at the bottom of the page):
"I booked Steve to be the compère for the Annual Convention of the Professional Speaking Association. That's not an easy gig because everyone in the room – all 200+ of them – were people who are paid to speak on stage at conferences. However, Steve was truly excellent. Not only did he keep the audience engaged throughout the event, he also managed everything exceedingly well. He kept the conference precisely on-time and he did everything he was asked by the crew and organisers. I have organised many conferences over the past 30 years and it is extremely rare to find a compère as entertaining and as professional as Steve."
Graham Jones, CEO, The Professional Speaking Association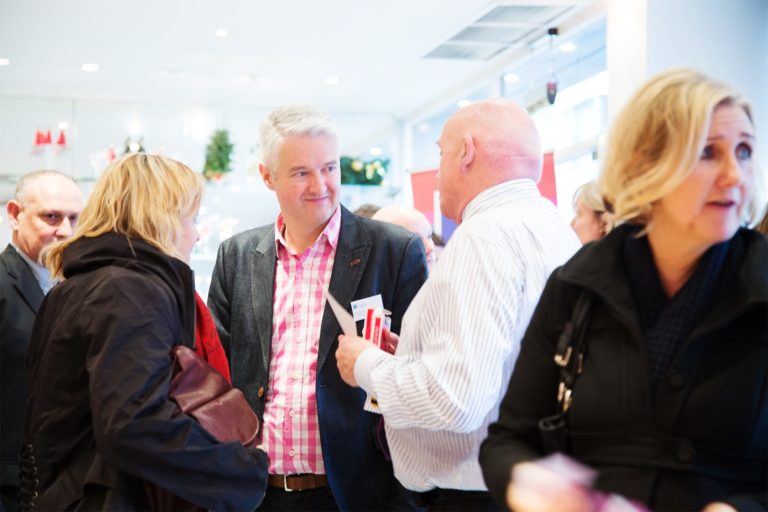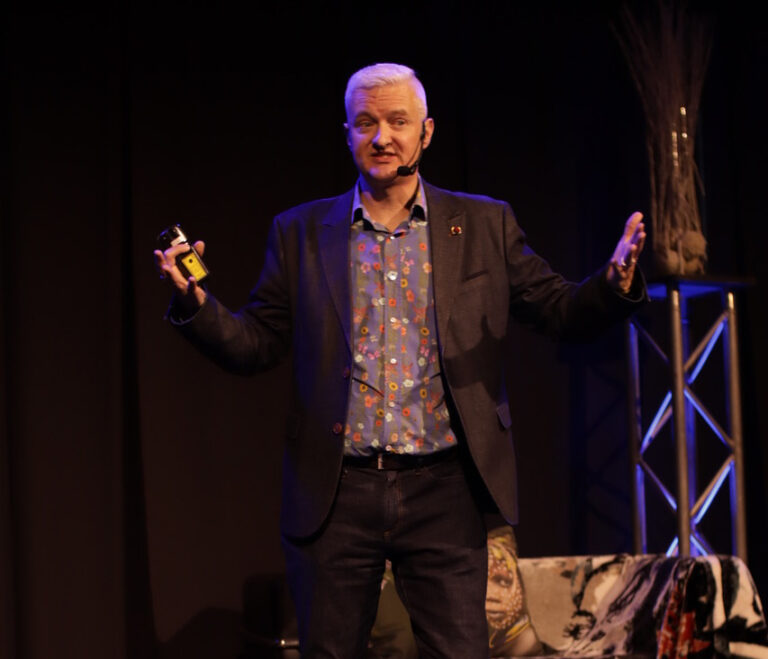 "When I saw Steve making light work of a job that I had struggled with — compere-ing the 'live demonstration theatre' at a cosmetic surgery … "

Alice Hart-Davis, Journalist, author and creator of Good Things skincare
"Finding the right compère for a major business event is tricky – you've got to find someone who can balance the professional and business … "
Julia Chanteray, President, Brighton and Hove Chamber of Commerce