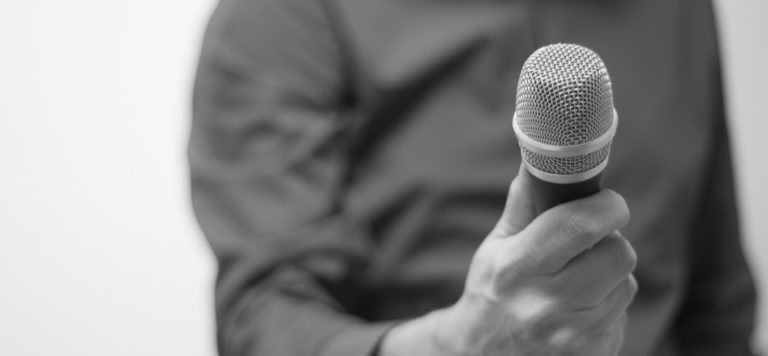 Media training:
For groups or individuals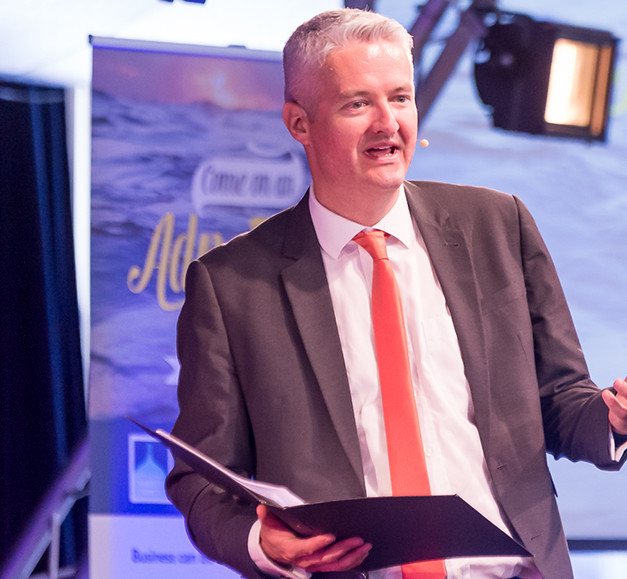 Media Training – for groups or individuals
Are you promoting your business or organisation through the media via PR? Are you being asked to appear in the media as a guest or interviewee? Media training is an essential part of any PR or marketing campaign, ensuring you're ready to face any journalist and communicate your message with confidence and clarity.
I regularly deliver media training for business leaders and their senior teams or work with entrepreneurs, charities and those looking to have real impact in the media. Each session is designed for that client and can be geared around specific news stories or interview scenarios. For instance, if you're planning a big announcement or expect to be commenting on a forthcoming news story, training sessions can be tailored accordingly.
As a former BBC Broadcast Journalist and now award-winning print journalist, I have conducted interviews with politicians, celebrities, artists and business people so I know what journalists want from an interviewee and the common mistakes rookie interviewees make.
All media training sessions are bespoke but most include:
Developing and refining your message for the media.
The different types of media interview you might face, from glossy magazines to magazine programmes, or local newspapers to national TV news, and how to prepare for each.
Dealing with difficult or unwanted questions.
Practicalities from how to sit or stand to what to wear for your on-camera interview.
Mock interviews, filmed and critiqued. These interviews can be tailored to a number of different interview or media styles.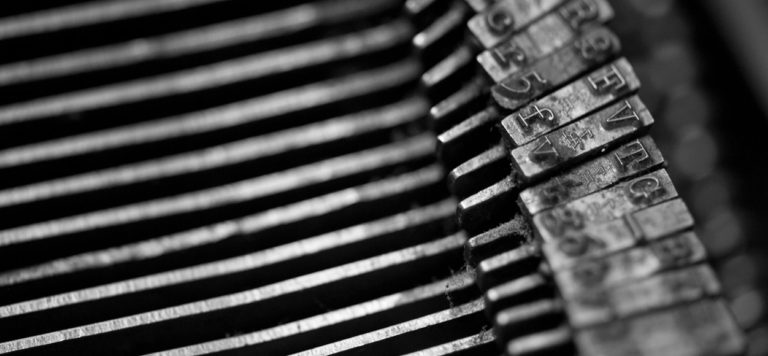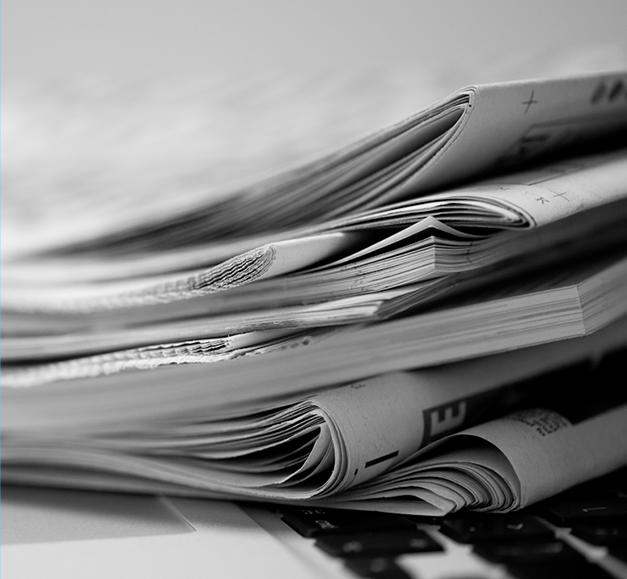 "Steve Bustin was great to work with when I booked him to speak at my event, to see a true expert at work is fantastic. Steve was professional, … "
Lee Jackson – PSA Yorkshire President 2014, Motivational speaker and author
"When I saw Steve making light work of a job that I had struggled with — compere-ing the 'live demonstration theatre' at a cosmetic surgery … "

Alice Hart-Davis, Journalist, author and creator of Good Things skincare