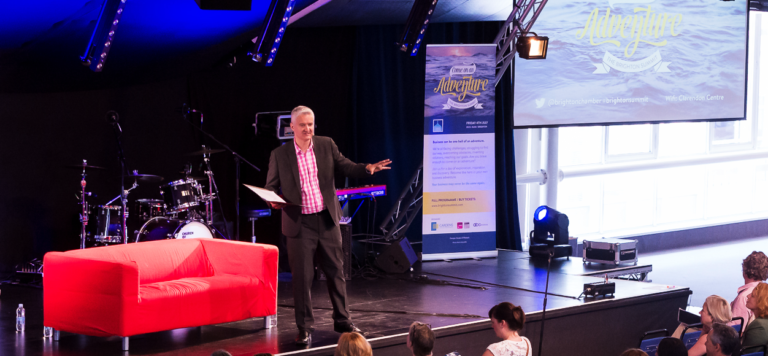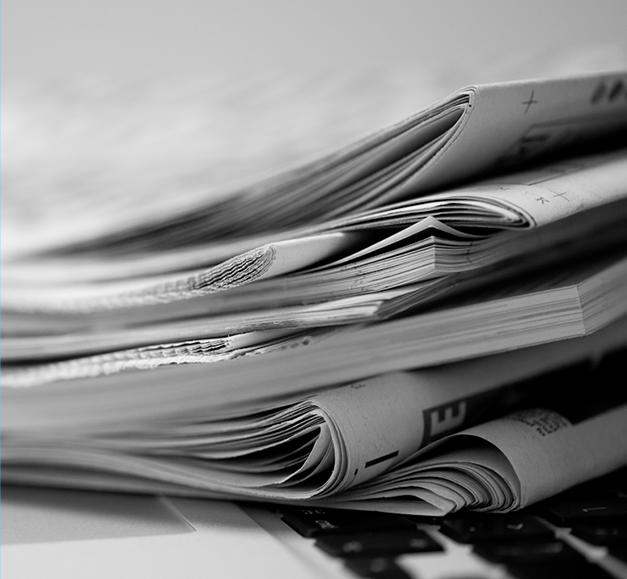 If you and your team are presenting, hosting or pitching regularly, it can make a lot of sense to have an in-house speech and pitch coach on retainer to ensure your presentations really deliver business results.
I only work as an in-house speech coach with a couple of companies at a time as I want to be able to make myself available to them as easily as possible.
The advantages of having an in-house speech coach:
I get to know your company, your brand, your brand tone and language, your in-house culture and the personalities within the organisation and can help you harness those in everything you and your team does in front of an audience, in person or online.
I design and deliver on-going training and coaching programmes for teams or individuals within your organisation to ensure they get the skills and practice they need to be the best possible presenters and represent your business effectively, even at short notice.
I work with your sales, marketing or business development teams to help them develop and hone new pitches and presentations, to help ensure consistent quality across the team.
I work with your senior leaders and subject matter experts to position them as thought leaders and help them to secure suitable speaking opportunities. I then work with them on the content and look of their presentation and help them rehearse it to make it really hit home with their audience, whether that's online or in-person.
I prioritise making myself available to you face-to-face and/or online at short notice to help you prepare for last minute pitches or tender presentations
I can attend your events for rehearsals and support in the immediate run-up and on the day, and then critique and feedback on performances afterwards.
I can also bring in other specialists if there are particular issues that need to be addressed.
Many of my clients say I become a valuable part of their team and really help them stand out from their competitors.
If you're serious about instilling a culture of great presenting and communication within your organisation, this can be a cost-effective way of doing it.
If you'd like to discuss bringing me in as your in-house speech coach, contact me to set up a no-obligation call.