'Get Your Voice Heard'
Keynote Speaker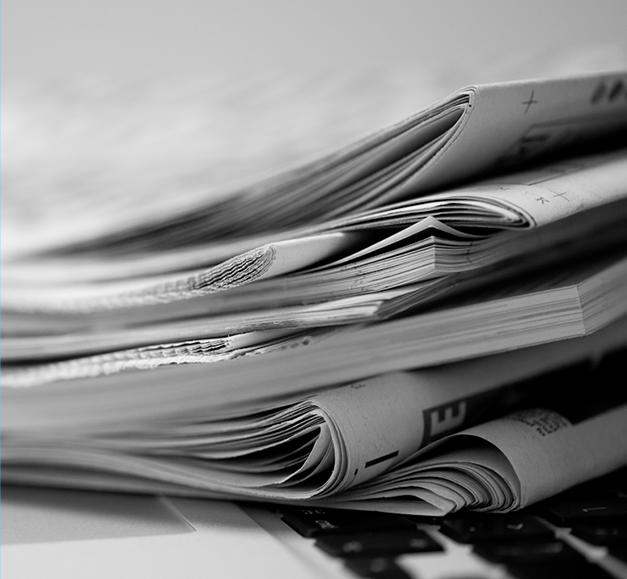 Looking for an exciting, high-impact keynote speaker to help your audience to Get Their Voice Heard? Want someone who will deliver huge value, great entertainment and practical takeaways?
My keynotes will help people to get their voice heard by the people who matter, whether they need to do that from the stage, in the media, within a large organisation or communicating one-to-one. I deliver to rooms large and small and also deliver virtually, appearing on screen at your event. I have a range of keynotes suitable for different audiences and event styles. Here are some of my most popular sessions, but talk to me about what you need for your event:
You Don't Know Me, But I Thought I Knew You:
Protect yourself and your business online and don't become the 'face' of an online scam
I deliver keynotes and break-out sessions that will lift your event and give your audience motivation, tools and tips that will have immediate impact in your – or their – business.
I speak on a range of communication, media and business growth topics. Every session is bespoke to that event and audience, so contact me to discuss your needs and the skills your audience need.