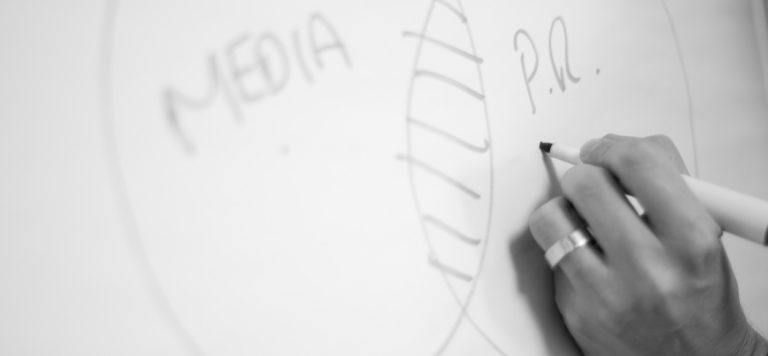 Stand and Deliver on stage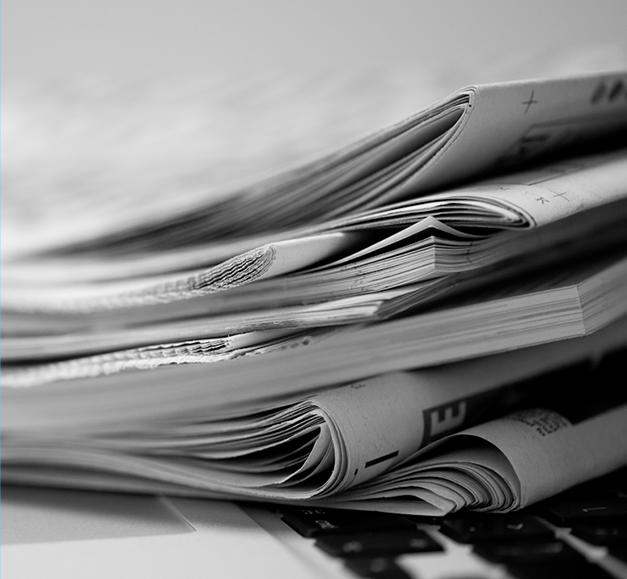 Stand and Deliver on Stage – Team masterclass and coaching programme
Up to 24 delegates, runs over 6 week period
This is the option for companies, agencies or charities serious about developing a team that can present and pitch with impact, creativity and success. I work with up to 4 groups of 6 delegates concurrently, who are brought together for the final session of the programme.
The programme
The programme is split into four sessions for all delegates:
A day of skills based training
A half day of presenting, critiquing and workshopping
An intensive 1 hour one-to-one coaching session
A final half day (or evening) of presentations – part competition, part celebration, part showcase
Session 1
The first day is a full day working with a maximum of 6 people at a time. The group can be a mix of account managers and the advertising strategy team or the sessions can be run for each team separately. Venue: Training space, either in your office or external venue.
Today we look at the mechanics of presenting, with everyone getting up and giving short, sharp presentations at least twice. Here's what we'll cover:
Get on your feet and present: 60 seconds of passion
What makes a great presenter? Who do you rate/hate and what can you learn from them?
What do you – and your audience – actually want to get out of this presentation? Setting objectives.
Structuring your presentation: Strong openings, memorable closings and that awkward bit in the middle that you have to fill with content.
PowerPoint: The good, the bad and the ugly of this much-maligned tool.
Beyond the slides: What else can you use to bring your presentation to life?
A numbers game: How can we make data visually interesting – and even useful?
Know your audience: Engagement, rapport and reading the room
Lets get physical: warming up and using your body and voice to present at your best.
Putting it all together: give a short, sharp presentation to show us what you've learned.
The challenge: Setting the challenge for day 2 and beyond to design and deliver a 3-5 minute 'real life' presentation'.
Session 2
Takes place 2-4 weeks after day 1. Half day per group. Venue: Training space
Today is all about you, your presenting skills and your own presentations. Your chance to deliver your 3-5 minute presentation and have it videoed and critiqued, so you can see how you come across to an audience. We'll workshop your presentation as a group, perform major surgery on it if necessary and give you a chance to get ideas and input from your colleagues on how to make it even better.
Session 3: One-to-one coaching
Programme participants can book themselves a one hour one-to-one coaching session with me to work on their presentation but also on their personal presentation skills. An intensive session to address concerns, ask questions, brainstorm ideas and polish presentations. Venue: training room. 2.5 days across a week, bookable appointments.
Session 4
Takes place 1-2 weeks after Sessions 2 and 3. Half day, ideally a late afternoon/early evening event, although could be an afternoon session. Venue: Ideally somewhere more relaxed than a training space – possibly a small auditorium or theatre space.
It's showtime! Today is when you bring together everything you've learned as you show us your 'A-Game' as a presenter. Every delegate will give a 3-5 minute presentation to not only all their colleagues but also to the bosses. Just to add that X-Factor edge, it's a competition, with prizes awarded for Best Presenter, Most Creative Presentation and Audience Favourite. This is your chance to show creativity, stage presence, professionalism and expertise – all in a few minutes. Take a risk, try something new – there are no clients present so this is still a 'safe space' to push the boundaries of the presentations you give and show us your personal presenting style. Pretty much anything goes – then lets celebrate your success with a beer.
(Note: This session is designed to be as much showcase and celebration as competition. It's an opportunity to see who presents well under pressure, discover latent talent in the company and also to give people 'permission' to take a risk – I encourage delegates to really push the boundaries, even if their presentations then have to be 'reigned in' before they're put in front of clients. The competition is often followed by drinks and a chance for everyone to unwind and celebrate their new skills.
The outcomes
By the end of the programme those taking part will:
Know their own presenting style – their strengths and weaknesses as a presenter and how to work with or around them.
Know how to write and structure a presentation and how to set objectives for themselves, their organisation AND their audience to ensure everyone leaves happy.
Know how to use modern slide techniques effectively and understand why templates and bullet-points are the death of engaging presentations.
Know when to ditch PowerPoint altogether and use their own creativity and expertise to engage and excite an audience.
Know how to engage and hold a room, vocally and physically.
Know how to critique themselves and others as speakers, to ensure the organisation's presentations continue to improve in creativity and effectiveness.
Be able to position themselves and their expertise to different audiences, highlighting the relevant strengths of team members.