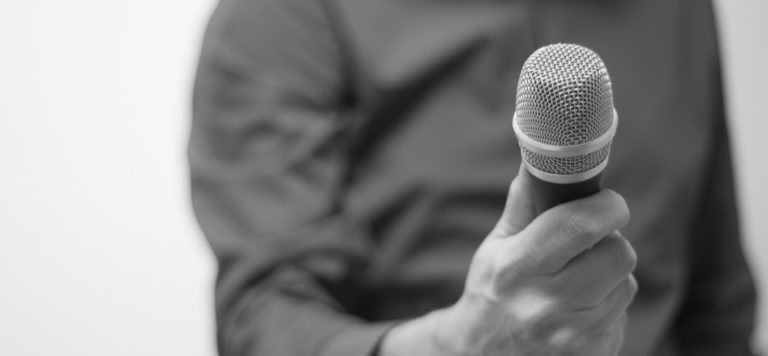 Presenting and Pitching Like a Pro:
Advanced Presentation Skills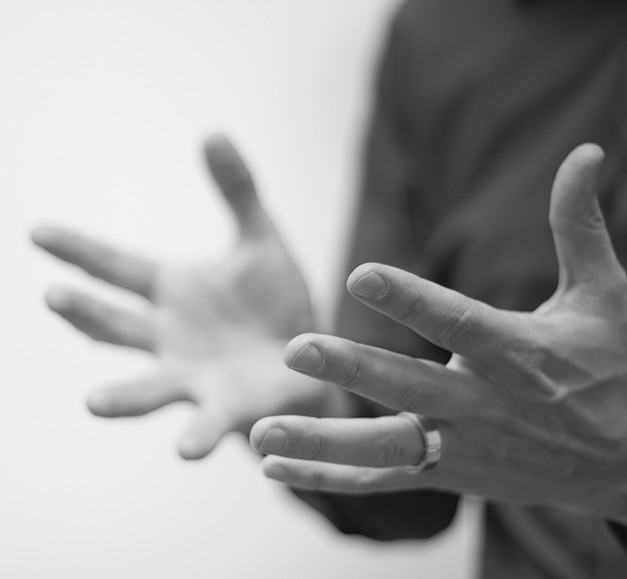 Presenting and Pitching Like a Pro: Advanced Presentation Skills
1 day, up to 8 delegates
This course is perfect for those who present regularly but want to hone their skills, or for those who have been through presentation skills training in the past but want to update and refresh their skills.
The session will give delegates confidence and encourage creativity, allowing them to create and deliver eye-catching presentations and pitches that will really stand out from the competition.
The course covers more advanced elements including:
Defining and honing your personal presentation style
Developing and using stories and storytelling techniques
Creative openings and closings that will grab your audience and make your message memorable
Developing professional slides – and alternatives to PowerPoint to bring your presentation or pitch to life
Warming up your body and voice to be ready to present at your best
All delegates will be asked to prepare in advance to deliver a real presentation or pitch that can then be honed during the session.