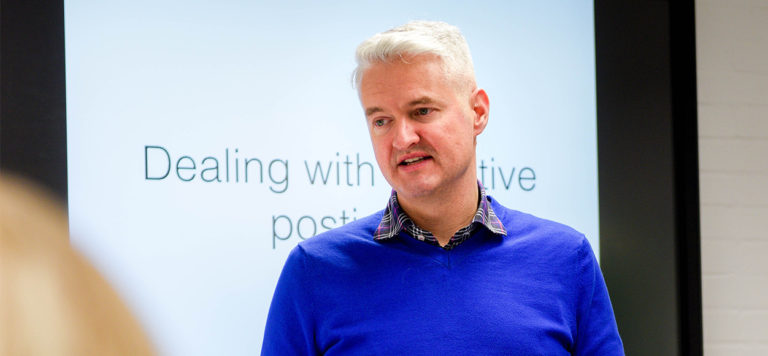 Kickstart growth in your business: Sowing the Seeds of Business Growth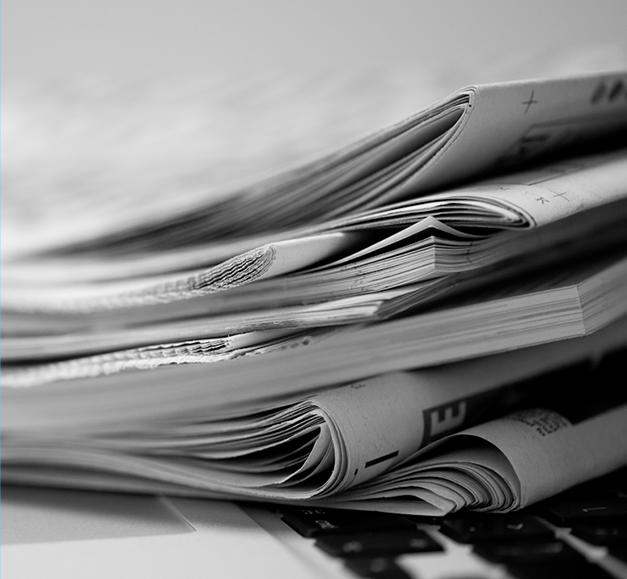 If you want to kickstart your business – or your delegate's businesses – into growth, this unique keynote is going to hit the mark. In it I combine my business expertise and experience with my love of and expertise in gardening to prove that you can 'grow your business like you grow your garden'.
Full of humour, fascinating facts (and some of the prettiest slides you've ever seen), this keynote explores the metaphor of a business as a garden – and the entrepreneur or business owner as gardener. Do you know what sort of business you are – a perennial, a shrub, a tree or even a weed? What in your business needs pruning, to stimulate growth by cutting out the dead or diseased wood? What are the conditions needed for growth?
The keynote ends with The Growth Challenge, with every delegate given a seed to sow and a pot to sow it in, with the challenge to use the plant as a marker of their business growth. What roots does your business need to put down in order to grow? What will be the first shoot to germinate and be seen in public? When can you harvest – and will you save some of your harvest to reinvest in future growth?
Recent audience comments about this keynote:
"I attended a session on "Sowing the seeds of business growth", expertly lead by Steve Bustin. The session was both entertaining and inspiring. Steve is a great communicator who knows how to get a message across to an audience very effectively. I came away motivated to put Steve's advice and ideas into practice to grow my own business."
Steve Rowling, Web Designer & Developer
"I saw Steve speak last week. And I can honestly say it was the best conference presentation I've ever seen! He took the simple metaphor of a business as a garden and expanded it in ways I really didn't see coming. An inspiring session that would be a welcome addition to any conference programme."
Dan Young, Market Research consultant, Customer Insight
"I recently attended the Brighton Summit and in particular, your seminar, Steve. I have today (slightly delayed) planted The Sutton seed that you kindly provided and shall be reporting as to its progress. I just wanted to let you know that your seminar was brilliant!"
Ibrahim Mikhail, Acumen Business Law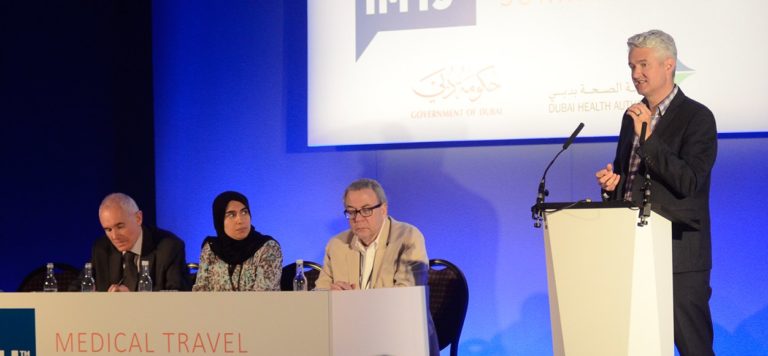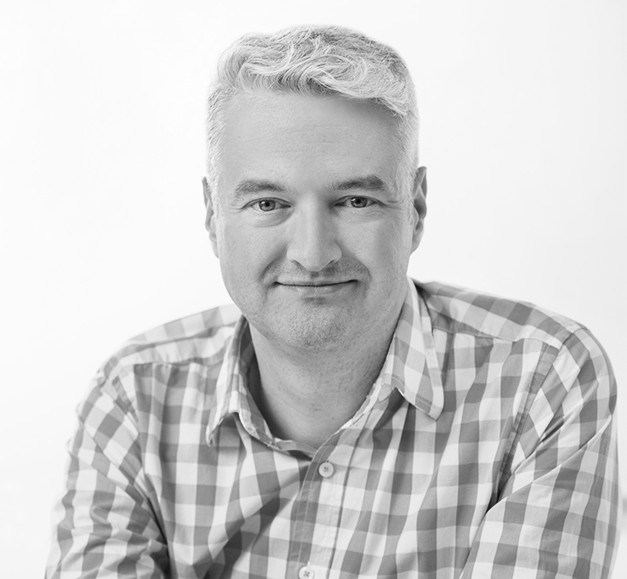 "Steve Bustin was great to work with when I booked him to speak at my event, to see a true expert at work is fantastic. Steve was professional, … "
Lee Jackson – PSA Yorkshire President 2014, Motivational speaker and author