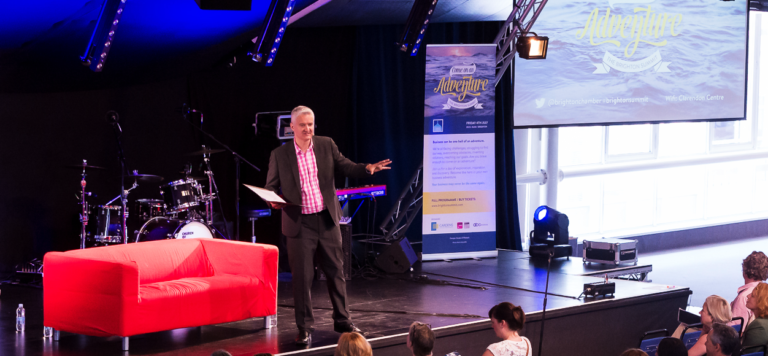 Keynote/Workshop: Let's Get Engaged! How well do you communicate?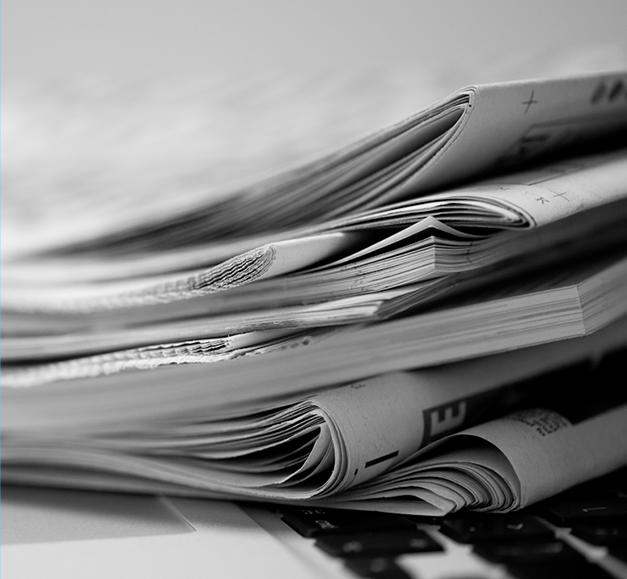 Business people communicate. Business leaders ENGAGE. Do you seek engagement with your audience EVERY time you communicate?
This high-impact and inspiring keynote gives audiences a whole new perspective on how businesses communicate, whether they're reaching out to customers, prospects or internal teams. Introducing the five tenets of The Engagement Model (Generosity, Curiosity, Diversity, Personality and Humanity), your audience will go away with skills, tools, tips and the inspiration to make EVERY communication the start of a conversation, a 2-way process that leads to success.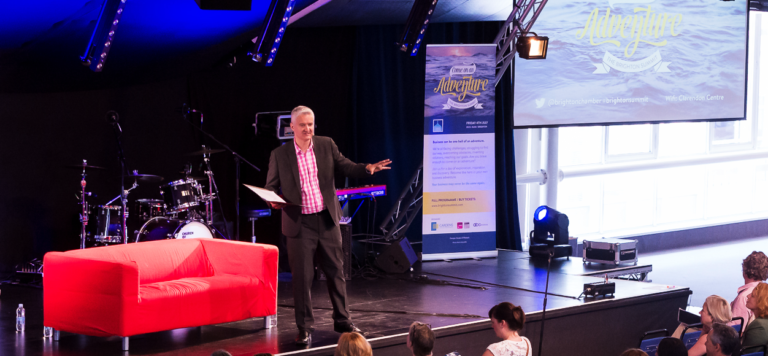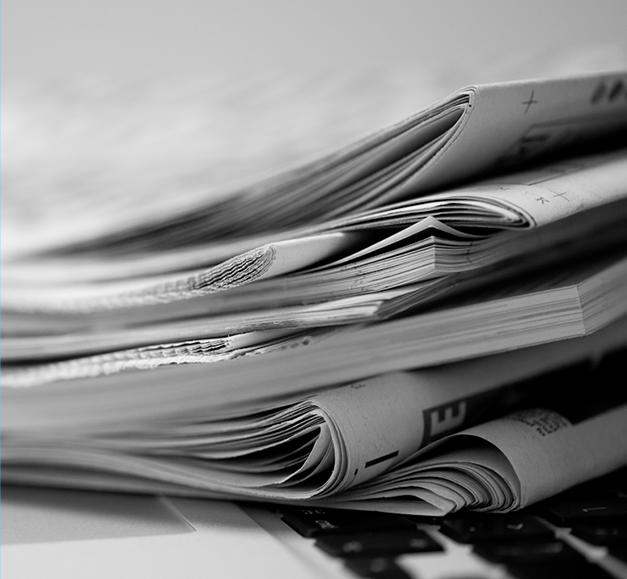 "Steve Bustin was great to work with when I booked him to speak at my event, to see a true expert at work is fantastic. Steve was professional, … "
Lee Jackson – PSA Yorkshire President 2014, Motivational speaker and author