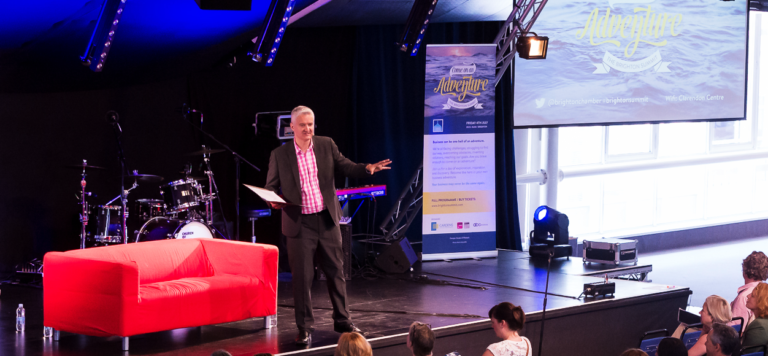 Keynote/Workshop:
Make the media work for YOU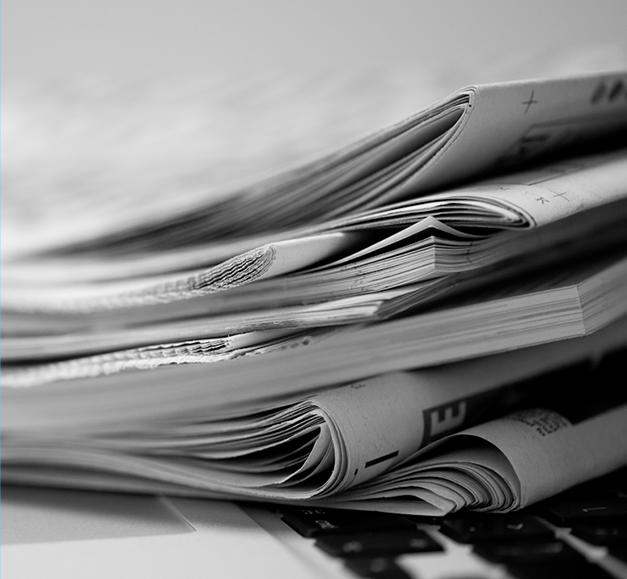 The media is a hugely powerful tool for businesses to reach new and existing customers and yet many choose to ignore the low-cost, high-impact opportunities. Many business leaders would like to become known as the go-to media expert in their sector but instead see their competitors getting asked to give interviews.
This practical, fun and interactive keynote explores how businesses large and small can use the media to reach new audiences and grow new markets. Covering everything from identifying the stories in your business to finding the right media outlets for your business, your audience will leave with ideas and motivation to get their names in the headlines and promote their business to a potentially massive audience.
This keynote also explores how to position yourself as a business and industry thought leader, regularly called upon my journalists to give opinion and explain important matters for their viewers, listeners and readers.
This keynote can be personalised to your industry or business type. Here's an example: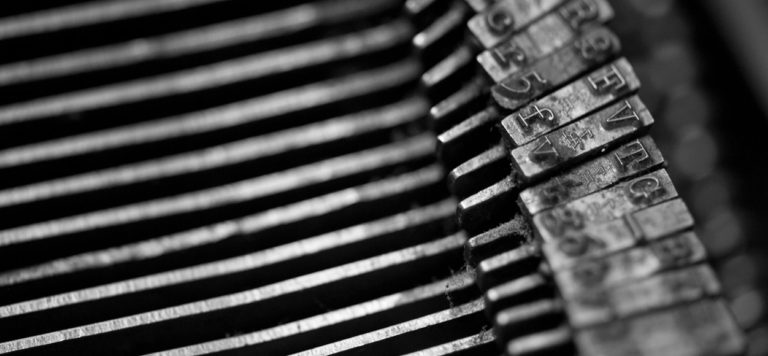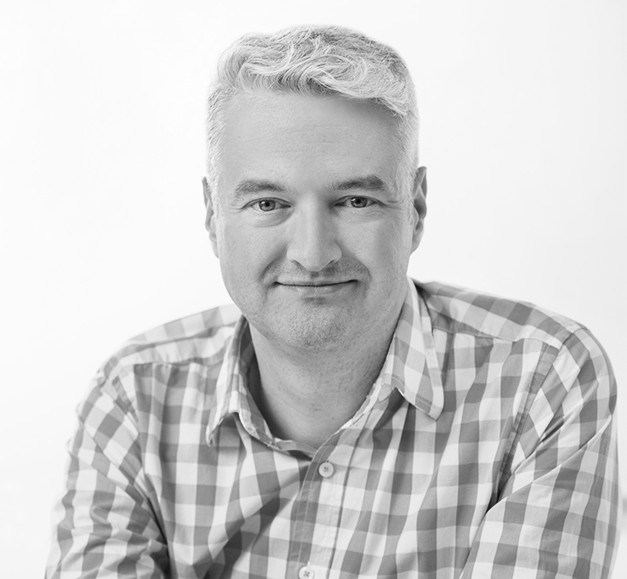 "Steve Bustin was great to work with when I booked him to speak at my event, to see a true expert at work is fantastic. Steve was professional, … "
Lee Jackson – PSA Yorkshire President 2014, Motivational speaker and author