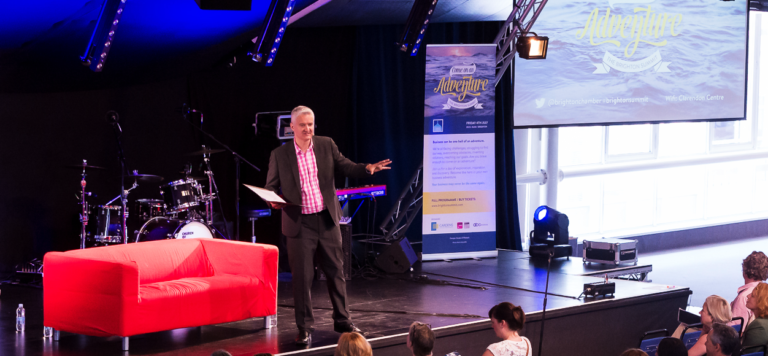 Keynote/Workshop:
You Don't Know Me – But I Thought I Knew You: Protect yourself and your business online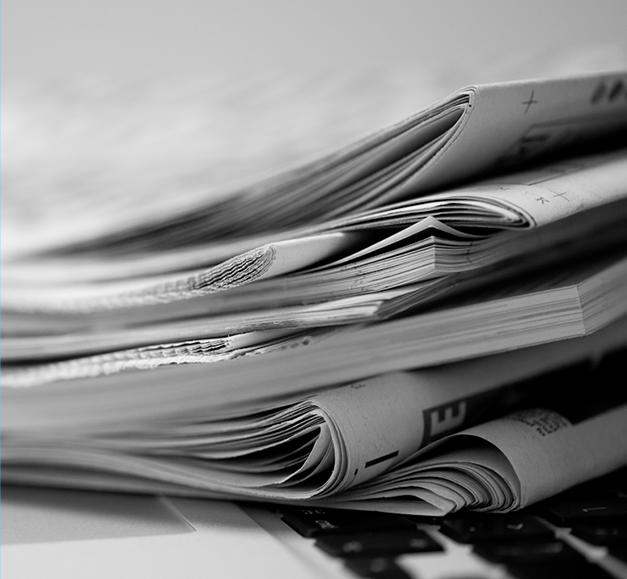 The story of how I found myself the 'face' of an online dating scam, from photos being stolen to Skype calls and even a passport being faked, using my online content. Find out how you can protect your online assets.
How safe is your online data and content? From your website to your Facebook page or profile, anything online is in the public domain. How do you know it hasn't been 'harvested' to be used in nefarious – and possibly criminal – activity?
In this keynote I tell the (both unsettling and funny) story of how I discovered I had been 'catfished' by a scammer, who was now using my image to 'woo' and ultimately scam women on dating sites and on Facebook. Through this story you'll learn not only about online security tips but also what scammers do to make us trust them – and how we ourselves can be trustworthy and even 'verify' ourselves so people trust us for the RIGHT reasons.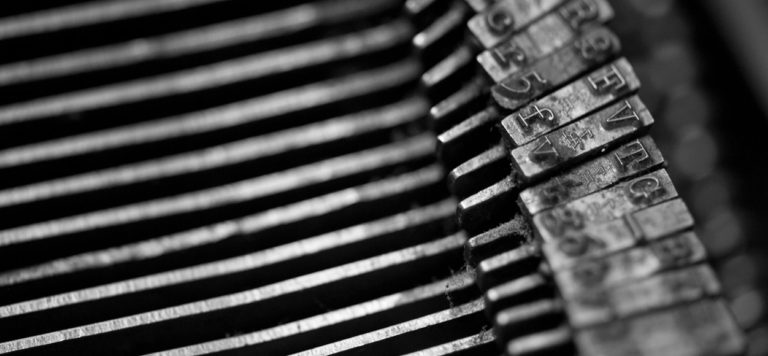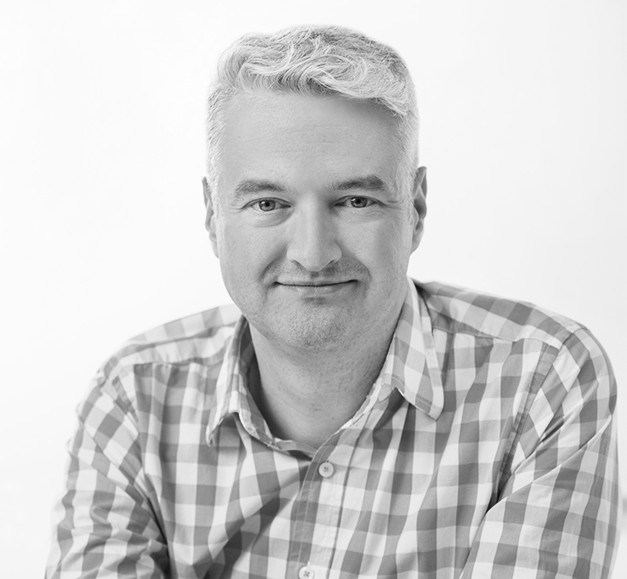 "Steve Bustin was great to work with when I booked him to speak at my event, to see a true expert at work is fantastic. Steve was professional, … "
Lee Jackson – PSA Yorkshire President 2014, Motivational speaker and author